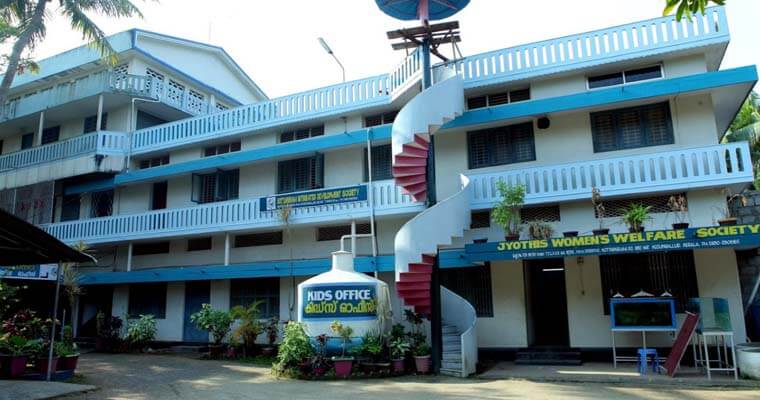 Kottapuram Integrated Development Society (KIDS), which is the official organ for Social Action of Diocese of Kottapuram got established in 1987 simultaneously with the formation of the Diocese of Kottapuram. Ever since inception the society has been striving hard for the total development of the community, especially the poor and marginalized by integrating all the elements and resources of the community.
The vision of KIDS says: "To establish a just and self –reliant society based on human values." As the vision says, KIDS thrust essentially entails an enabling process through which the target population live a life of their own in self reliance with full human dignity and confidence and in complete harmony with nature.
KIDS, which is a registered voluntary organization under the Travancore Cochin, Literary, Scientific and Charitable Societies Act of 1955, has its headquarters at Kottapuram in Thrissur District, operating in four revenue districts, namely Thrissur, Ernakulam, Malappuram and Palakad.
KIDS has developed better standards in the fields of planning, implementation, monitoring, evaluation, accounting etc. Both Central and State Governments are shown keen interest in associati ng with KIDS for their various programmes. KIDS is facilitating its programme in such a way to serve the local bodies as well as Community Based Organizations like kudumbashree. It has made valuable contributions to the decentralized planning process of local bodies through participatory approach.
The perspective of social action have acquired dramatic changes during the last one decade, from a charity approach, KIDS was able to make significant progress towards making its projects and programme more sustainable.
Click here for more details