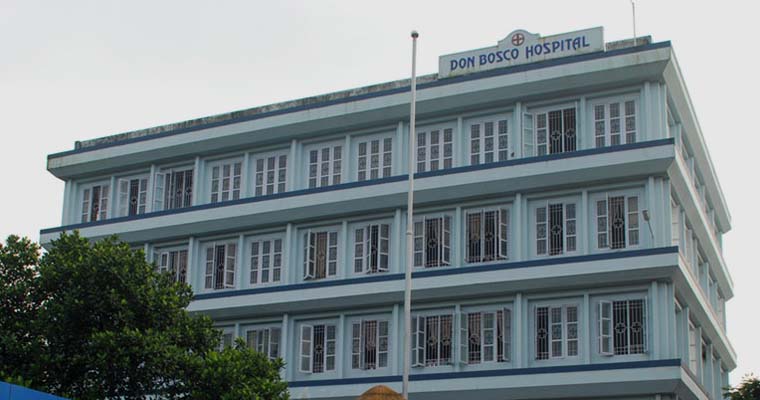 Don Bosco Hospital, a 250 bedded full fledged multi specialty hospital, is a centre of excellence offering a full spectrum of health services, meeting primary care needs to reach the common man…
Incorporated under the aegis of the Diocese of Kottappuram, we always stand focused on helping people live a better life ensuring that quality health care will be there for the masses. Our hospital provides a wide array of services, including general medical and surgical services as well as managing the most challenging and complex medical conditions.
The multi specialty tertiary care hospital is set up with full fledged multi specialty health care facilities and the services offered are comprehensive covering investigation & diagnosis to therapy, surgery & post - operative care.
Click here for more details